Click on any photo below to get a closer look.
8 Lesser-Known Destinations of Vietnam -- this infographic is part of the maps of Vietnam series which I created for the Vietnam Tourism Board. These maps highlight different aspects of city's throughout the country.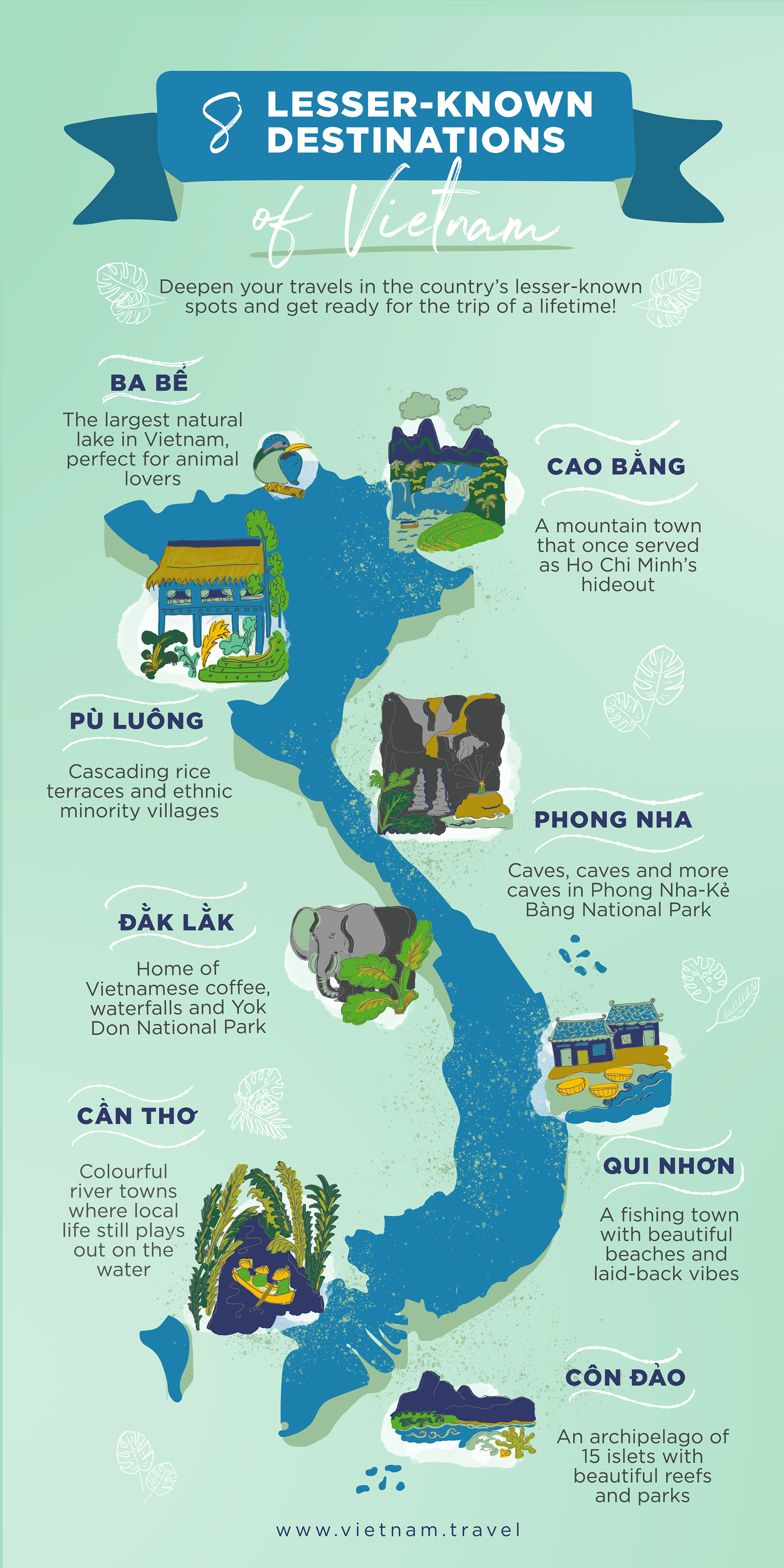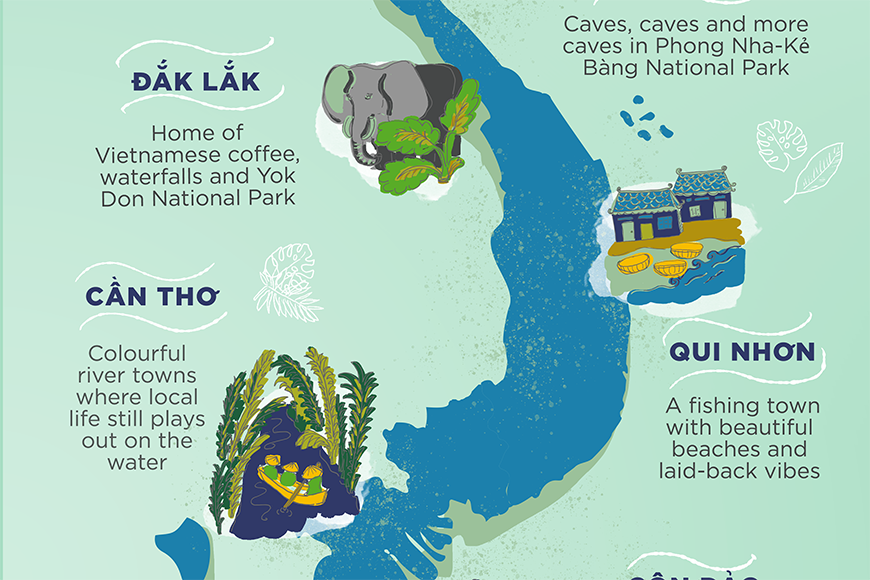 This interactive check-list infographic was primarily used on Instagram and Facebook with the intent of being shared and filled in by travellers.