Brand, Web, and Print Design
Miles of Smiles is my personal passion project, a blog and resource for ambitious entrepreneurs and travelers. On Miles of Smiles I help readers build their blog, create a kick-butt brand and travel the world. 
Adventurous and ambitious 20+ females seeking to build an online image and identify their own passion project.

Bold, colourful, quirky, bright, positive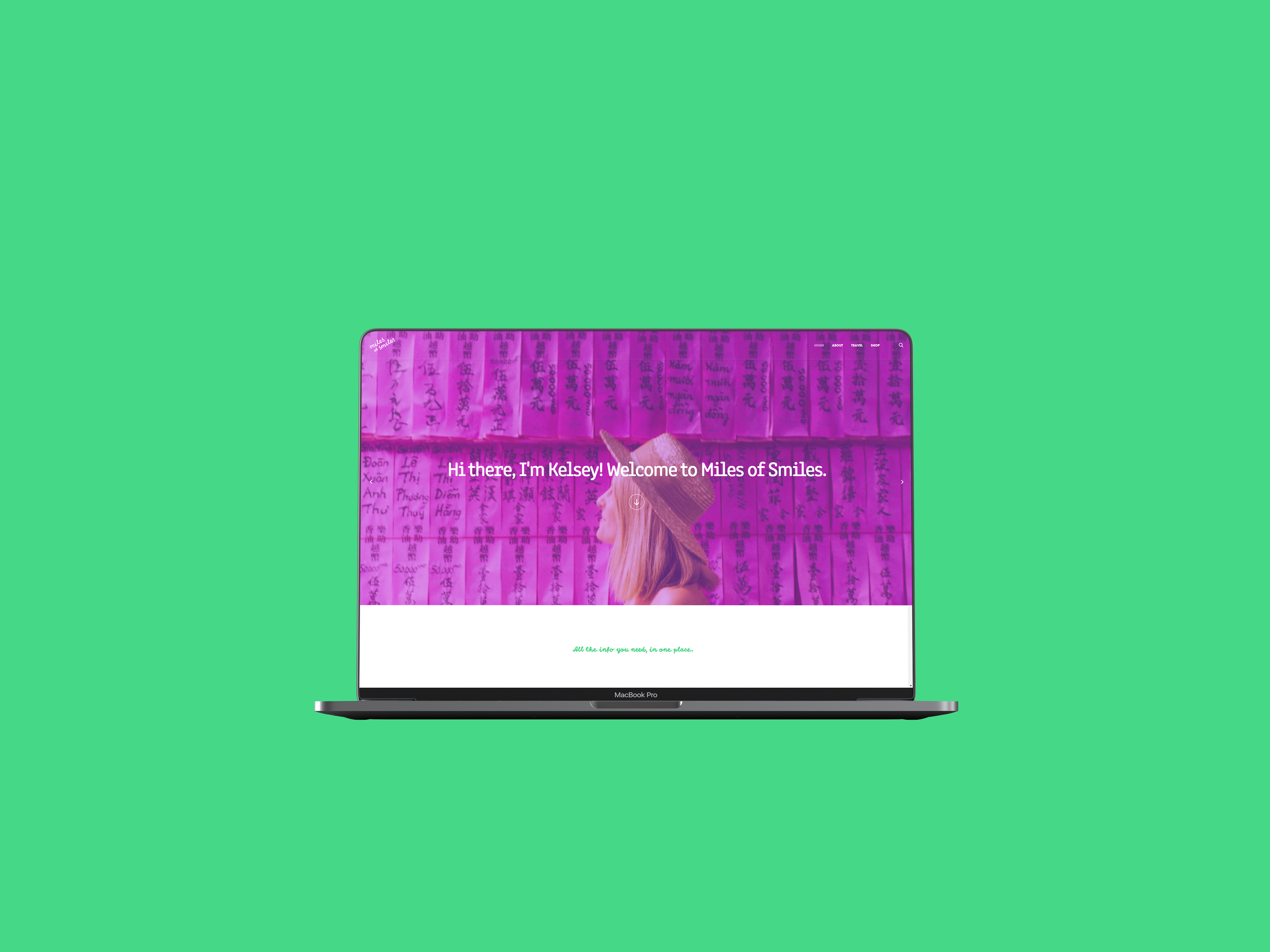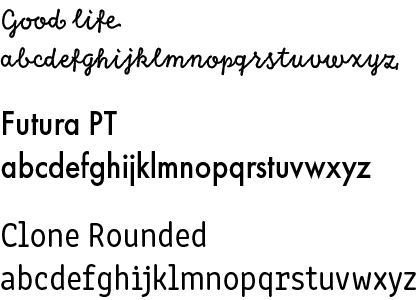 Pinterest Image Templates